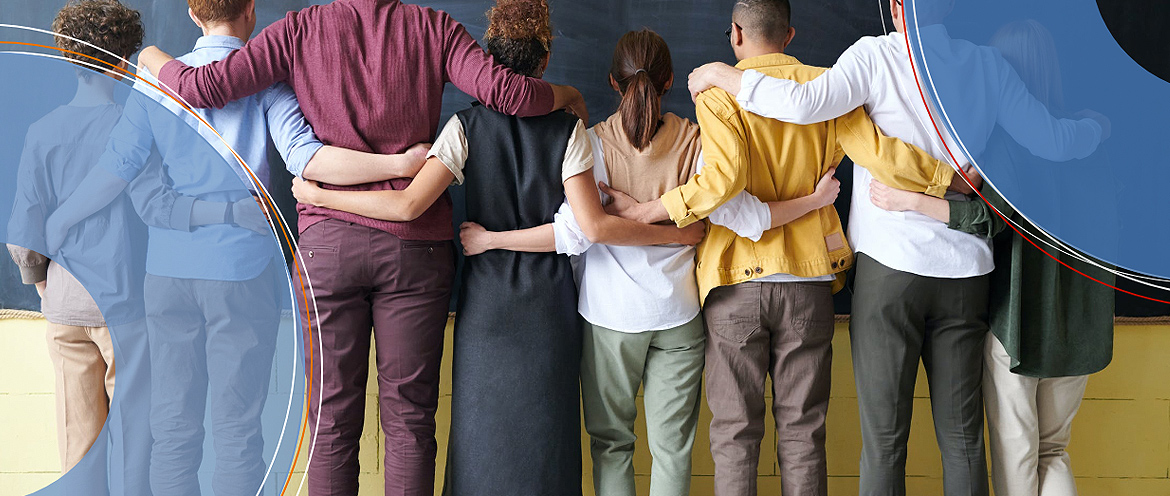 Your business is constantly challenged to do more with less in an increasingly demanding (and expensive) regulatory environment. Whether it is a financial crisis, technological disruption, a pandemic, or the new normal, the best always find ways to ignite innovation with new technologies and better business outcomes. We help our clients optimize their business.
Haystream helps you re-engineer and optimize your business by applying the right new (and proven) technologies that propel you forward. We combine deep business expertise, process re-engineering, and the right technologies to help our clients achieve their business objectives. Our teams have proven experience in problem solving for Financial Services, Insurance, Consumer and Retail, Legal, Technology and Media industries.
Beyond the traditional platforms, we have deep expertise in Artificial Intelligence (AI), Cloud Platforms, and Data Management to help our clients cross the chasm. More than buzzwords, we are about applying the right methods, and our focus is on achieving business outcomes.