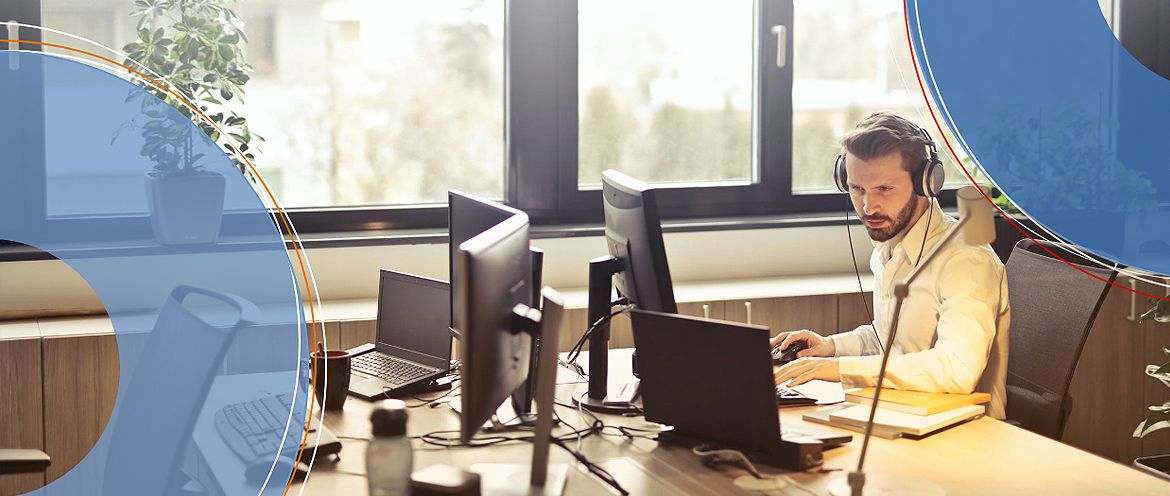 Business Performance Acceleration by implementing Data and Analytics, Cloud, and Artificial Intelligence.
Outperform the competition by quickly and accurately creating, anticipating, and reacting to market demands. Cloud computing, AI, and modern data methodologies are driving innovation by enabling continuous agile transformation and is impacting every industry at a rapid pace.
Your needs are unique and diverse and we understand that technology is a tool to enable and affect the capabilities your business needs to grow and compete. Our approach is to understand your needs and identify, build, and deploy the right solution to help your business thrive.
We are business focused and technology agnostic and we partner with the top cloud and data platform solution providers so that we can marshal the best technology solutions to solve your business needs.