Home /
Data Strategy and Management
Data Strategy and Management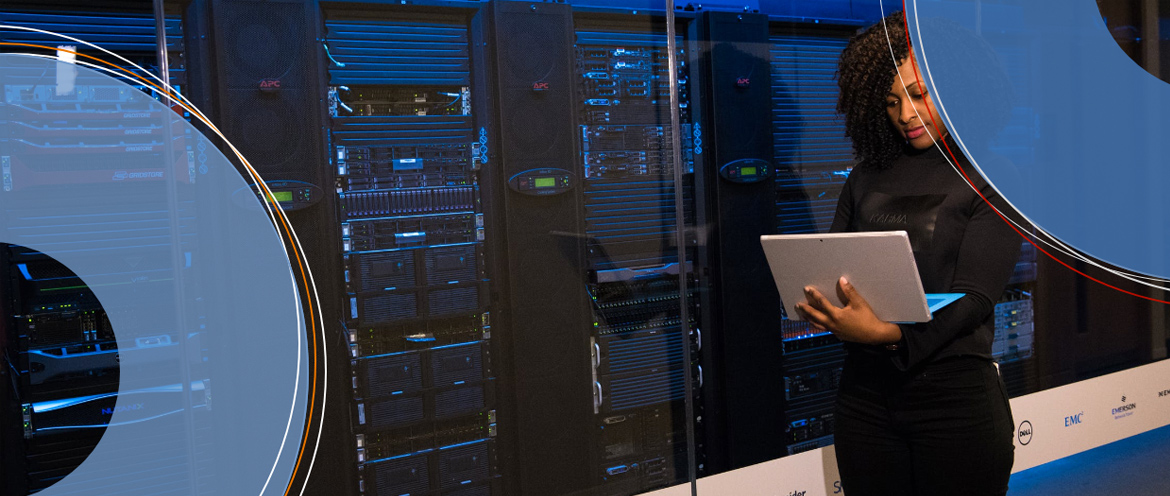 With almost unlimited possibilities, CIOs, CDOs must adopt advanced analytics for creating sustained business value.
Gartner predicts – "By 2024, 75% of organizations will have established a centralized Data and Analytics Center of Excellence (CoE) to support federated data and analytics' initiatives and prevent enterprise failure."
Data continues to grow at an astonishing pace globally. A lot of focus and investment has been made in Master Data Management, ETL, Data Lakes, Data Warehouses, and many other platforms and techniques that should facilitate ensuring data quality, data ingestion and consumption.
"CIOs, Chief Data Officers (CDOs) and Data and Analytics Leaders need to move past the old mindset to make a leap towards a new view of data and analytics", Gartner's Analyst, Douglas Laney says, "To capitalize on opportunities that can be identified, data and analytics need to be thought of as an enterprise layer of the digital business fabric, taking on a more active and dynamic role in powering the activities of the entire organization."
Harnessing all this data is important, but we also help our clients harmonize the data investments with their business goals. Sometimes, a Data Pond may be a better next step than a Data Lake.
The Journey:
The team of experts at Haystream will work with you to develop the right data path for your business and make sense of all aspects of Data Management including:
Data Governance

Data Quality Management
Metadata Management
Reference and Master Data Management
Enterprise Content Management
Big Data Technology Design and Implementation
The Strategy:
With Haystream, you know when to use the right tool for the right job. For instance:
Is relational, NoSQL or a graph data store the right fit for your data, or should it be all? Or something else?

How can you build a simple, agile, integrated, cost-effective, and highly automated solution to support insights?

Ways to modernize and support new business requirements especially around high-speed data streaming, real-time analytics, large volumes of complex data sets, and self-service.
Haystream specializes in helping Enterprises:
Deliver self-service capabilities to enable data intelligence through platforms that automate loading, unloading, tuning, integration, transformation, provisioning, high availability, security, scale, and patching. Our experts can help ingest, process, transform, and curate data using ML and adaptive intelligence quickly for your organization to make accurate decisions.

Support real-time analytics for quicker and ad-hoc requirements either on-premises or, in the cloud. Memory is a critical component of data management and hence, we have offered deep integration solutions that leverages dynamic random-access memory, persistent memory, and flash, solid state drive with intelligent tiering for delivering optimal price and performance in large-scale deployments.

Integrate analytics across various data repositories by leveraging data platforms to store and process large sets of semi-structured and unstructured data, log files, and streaming data with ease to support complex navigation and modeling.
Data Strategy and Management
A successful data strategy balances a deliberate, enterprise-wide reengineering of data process, and technology with timely accomplishment of business goals and directives. Our experts will help you identify and implement governance, quality control, and management strategies that work for your business.