Home /
Data Modernization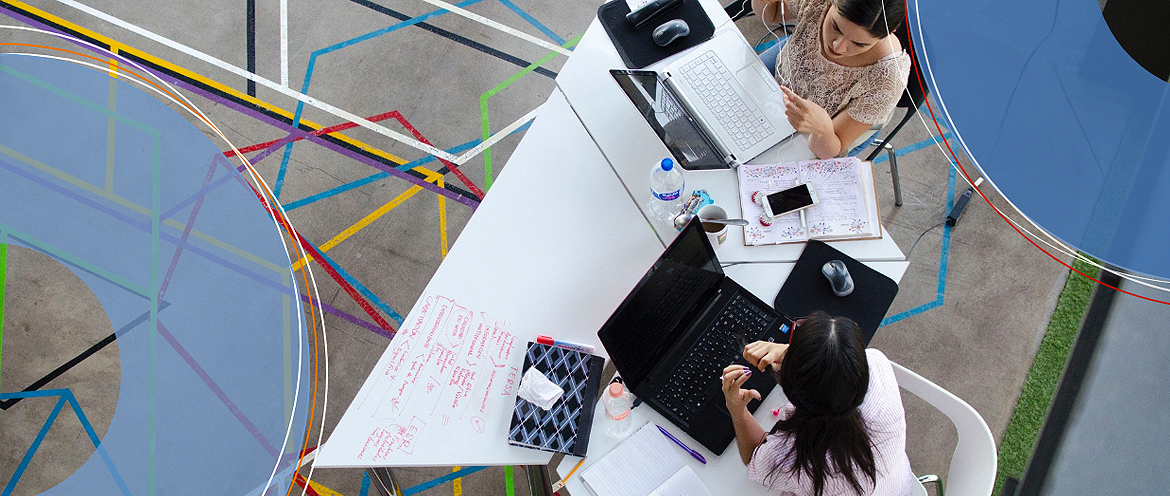 To build competitive advantage, Enterprises must adopt modern data architecture that enables digitalization and creates significant impact on better business decisions.
Businesses must transform themselves into digital powerhouses by updating and building out data architecture that modernizes the data core. It is important to determine and deploy a framework of data solutions, as well as data privacy and governance methodologies to construct and manage a scalable, modern data platform to gain optimal value, expedite operations and reduce capital expenditures.
Many organizations are struggling under stifling technical debt created over the last decades. Data is siloed away in servers scattered throughout the organization's information landscape. Accessing data is a roadblock preventing actionable insights, let alone creating predictive and prescriptive insights. Adding data sources to an enterprise data warehouse can take months, which results in "tiger team" projects to generate the insights needed now but leaves behind yet another data source that requires precious effort to maintain and enhance.
A modern data architecture enables businesses and Chief Digital Officers to consume and interpret information for them to be prepared for the dynamic market changes and improve business outcomes completely. Achieving actionable insights through data modernization is the ultimate competitive advantage for any business.
Some of the key questions to address while data is getting modernized are
What type of structured data are we talking about? – Documents, spreadsheets, PDFs, etc.

Variety of unstructured data that needs to be modernized and consumed more effectively?

What are the storage challenges?

Most importantly, what are the challenges of processing those infinite data types?

How do we protect PII data and fully comply with all the different regulatory requirements?
The Journey:
As corporate data stores continue to grow, the modern business has to develop data retention and governance policies to protect the value of the information.
Haystream helps businesses develop and implement smart data modernization strategies through these queries head-on
How much data will you store?
What types of data will you store?

How can you best architect your data platform to ensure optimal current and future performances?
As part of this activity, Haystream will also undertake roadmap and execution of moving data storage, management, and analytics to the cloud to modernize the data core including deep analysis of current usage of physical, on-premises data centers and factor other strategic considerations that organizations must address –
How does that fit into the overall strategy?

What is the most effective percentage of cloud-based vs. data-center-based storage?
The Strategy:
Modernizing the data core can reduce data storage and management costs and improve data access speeds. Data modernization can enable organizations to quickly capitalize on the benefits of moving to the cloud to deliver analytics and intelligence that inform everything from operations and process automation to customer experiences.
Haystream helps you deploy a cloud-based solution through our smart data modernization approach leveraging Microsoft Azure. Amazon Web Services (AWS), or Google Cloud Platform (GCP). This results in improved savings and cost containment:
>70 Percent reduction on mainframe data hosting costs

Annual multi-million dollar savings by migrating to the cloud

Improved data access and retrieval speeds by 50%

A unified security model that ensures active data governance

Increase agility in gaining insights and driving decisions to all levels of the organization
Cloud platforms have the most comprehensive, secure, scalable and cost-effective portfolio of services to build your data lake and analytics solutions. Modern data solutions can handle the scale, agility, and flexibility required to combine different types of data and analytics approaches to gain deeper insights drastically improving business outcomes.
Data has quickly become every companies' most valuable business asset and a core driver of business growth. Still, many miss out on opportunities because their data is bound by legacy architectures that lack the flexibility to move with the market. Haystream specializes in implementation of agile, scalable data architectures that put your data to work you.