Home /
Cloud Modernization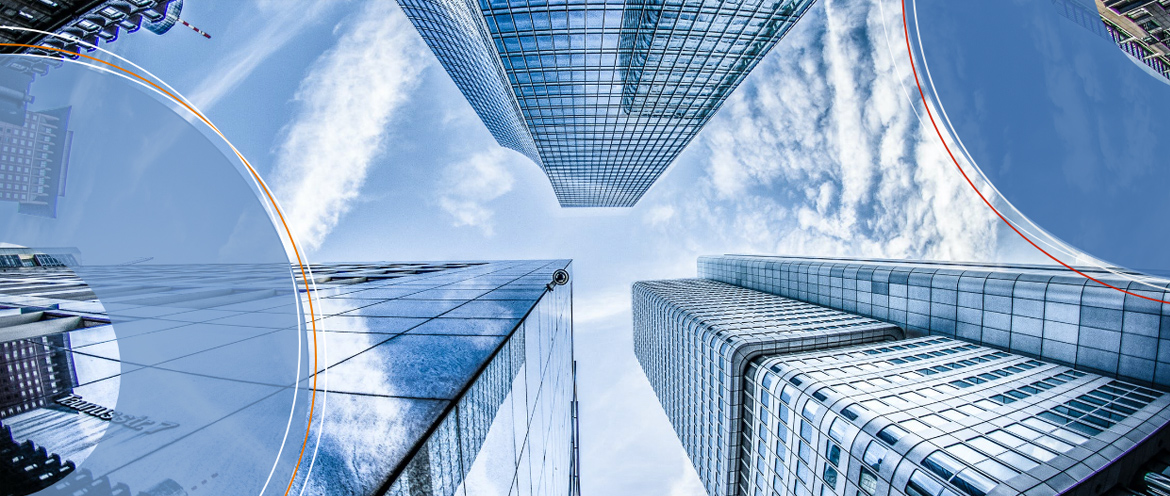 The role of a CIO has become even more complex in the present socio-economic condition.
Gartner predicts – "By 2024, more than 45% of IT spending on system infrastructure, infrastructure software, application software and business process outsourcing will shift from traditional solutions to cloud. This evolution makes cloud computing one of the most continually disruptive forces in IT markets since the early days of the digital age." 
Cloud is the technology of choice accelerating and powering enterprises with more spending allocated for adopting newer business and operating models in the Covid-era. 
"CIOs looking to prepare their organization to thrive in the upcoming turns must take a differentiated approach to cloud computing," says Gregor Petri, Vice President Analyst, Gartner. "It will be essential for CIOs to develop a formal strategy that helps to put individual cloud decisions in the context of the enterprise's strategic goals."
For Enterprises looking to modernize and meet the new demands of digital business, to converge current and future needs, processes and initiatives to offer agility and greater business value, Haystream has the answer. 
The Journey:
Haystream offers expertise to both growth focused Enterprises and risk and cost focused Enterprises including Fortune 500 firms in developing and deploying the right cloud strategy – Public, Private or Hybrid that has led to:
Slashing the high cost of an on-premise only technology infrastructure

Improving applications and data security, and reduce risk of non-compliance

Providing business scalability and flexibility

Building and managing high availability, redundant production and Innovation environments with built-in business continuity

Eliminating hardware dependencies, management, and costs

Securing your intellectual property and client data, while facilitating collaboration and mobility

Accelerating revenue and delivery of new products and services

Reducing risk in your information platforms

Increasing the value of information assets
The Strategy:
Haystream will help you:
Develop and enhance your Cloud Strategy, including on-prem and/or multi-cloud environments using Azure, AWS or GCP

Migrate applications and data securely to public or private cloud environments

Define and implement DevOps and Security

Develop Operations and Cost Optimization Strategies to effectively use your resources in the cloud

Help you with Cloud Native development

Develop relevant Data Management and Analytics

Identify and implement the best platforms, including Databricks, Snowflake, Qubole, Azure Data Estate, Google BigQuery, AWS Redshift, Dataiku, et al
Adopting a cloud modernization will allow you to accelerate projects, create processing scale and ultimately the speed of delivery of new features, new insights, new capabilities will change how your customers see your company and its products. Our experts engage across your organization to create alignment, and develop a cloud modernization that results in high-value, transformational business outcomes.