Home /
Financial Services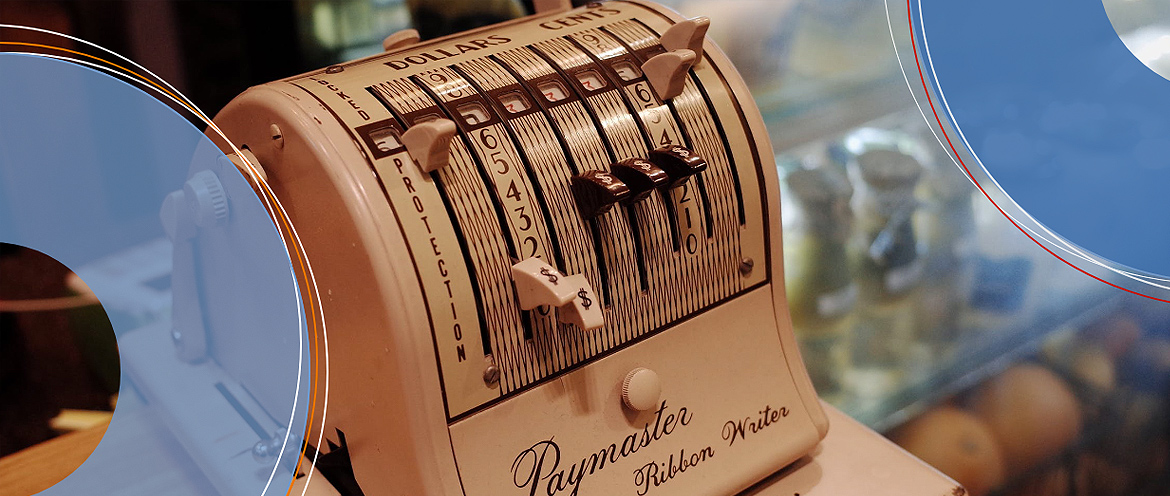 As financial services' CIOs transform their companies into digital-led businesses, they need to envision and build a modern future infrastructure that is agile, scalable, and evolves to deliver on changing business expectations. Predictably and with consistency.
Success in the modern financial services environment, especially in the post-pandemic era, requires organizations to apply digital business transformation using the right modern technologies to stay ahead of future industry trends, and the evolving expectations and need of institutional and retail clients. 
According to Gartner, "Financial services firms are meeting the needs of this new era head-on. Half of insurance firms and 45% of banks and investment firms are scaling and refining their digital strategy. Digital technologies like cloud services, machine learning and APIs have altered the culture, processes and technologies in every organization".
Haystream specializes in helping financial services firms' CIOs and COOs progress on their digital journey to automate operations, that result in high ROI, which enables re-investment to kick off newer initiatives, piloting of new technologies, and creating new revenue opportunities through a long-term strategy and the right key performance indicators to ensure value creation. 
The Journey:
The financial industry changes faster than any other and the operations built to capitalize on the rapid change does not always get the advantage of forethought, preparation and full investment needed for it to be most effective – from a cost or margin optimization view.
Haystream financial services experts have helped CIOs, CFOs and COOs of Fortune 100 firms troubleshoot and automate operations impacted by:
Limited technology investments​

Redundancy for control and oversight​

Too many spreadsheets and other end-user computing on desktops, making compliance very difficult​

An inability to devote the extra time needed to pursue more effective and efficient processing leading to massive total spend​

Unable to quantify the value of process re-engineering and automation initiatives thereby not being able to showcase huge savings to the board​
The Strategy:
Haystream expertly brings about effective optimization and business transformation needed throughout the organization using modern technologies.  For example, you can have similar results from a process re-design and automation approach for a Fortune 100 client that:
Reduced process participation of 20 team members across 5 departments to 1.5 team size within one department, improving the process efficiency multifold

Reduced process lag days by 75%

Elimination of the many redundant controls that had the team recalculating and validating multiple data sets in dozens of spreadsheets

A single integrated dashboard that shows the new automated process' results with access to the proof of results for fiduciary sign-off.
According to Gartners' Alexander Bant, Practice Vice President, Chief of Research, Finance – "Sixty-nine percent of board directors say that the effects of the COVID-19 pandemic are accelerating their digital business initiatives. C-Suite must fund that acceleration while maintaining control over the organization's finances — even when operating conditions remain highly volatile".
The resulting global, cross industry analysis by Gartner shows that CFOs and their sub-function leaders are squarely focused on digitalization imperatives, but also on improving the workings and outcomes of the function's core activities.
Haystream can implement the following Digitalization priorities of FY21 for CIOs, CFOs & COOs –
Artificial Intelligence 

Cloud Based AI Models  

Enterprise-wide Digital Investment Review and Governance

Managing of Digital Business Performance

Advanced Data Analytics

Accelerating Digital Skills & Automation of Financial Processes​

Intelligent Robotic Process Automation
Adopting a financial services will allow you to accelerate projects, create processing scale and ultimately the speed of delivery of new features, new insights, new capabilities will change how your customers see your company and its products. Our experts engage across your organization to create alignment, and develop a financial services that results in high-value, transformational business outcomes.