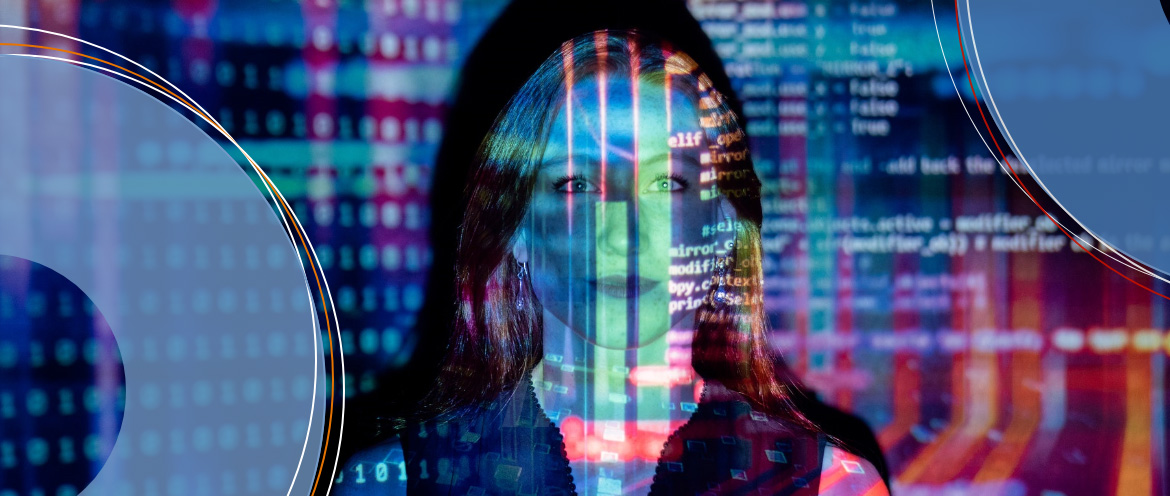 CIOs, CTOs, and CDOs are challenged by the growing volumes of data, and the voracious appetite for business insights. Accelerating value and overcoming technical debt require a fresh look at data platforms.
In today's modern enterprise, it seems that data is everywhere and yet the need to integrate that data has never been more necessary or important. Often, data exists in SaaS clouds, your web hosting environment, multiple flavors of online databases, data logs, and it is spread across an array of proprietary data formats in varying states of raw and summarized states. Integrating this data and creating a unified presentation of the enterprise pays huge dividends.
The Journey:
How to integrate the data and standardize? Do you use Extract Transform Load (ETL) or Extract Load Transform (ELT)? How do you handle streaming data? Where do you put the data so its uniformly accessible? Or, do you access it in-place using a Data Virtualization platform?
There are more options than ever for storing and presenting data. There was a time when you had a handful of choices, Oracle, DB2, SQL Server, etc. Today, you can choose from data lakes, datastores (SQL, NoSQL, Graph), Lake houses, APIs, clouds (SaaS, PaaS),and other traditional on-premise solutions. Thankfully, these options provide great flexibility. The newest cloud and platform solutions offer incredible scalability, are highly flexible and costs are more manageable by paying for only what you use and leverage highly flexible storage solutions. Data experts at Haystream will assist you and your teams define, build, deploy, and operate –
Data Ingestion

Data Preparation

Data Preparation

Data Quality

Data Governance

Data Exploration

Feature Engineering

Machine Learning Model Creation, Evaluation, Training, & Deployment

Monitoring

Maintenance

Collaboration

Modeling

Presentation and Delivery

Organizational Change Management
The Strategy:
Haystream will assess the critical capabilities needed by your organization and arrive at the best-suited platform by
Assessing business objectives and alignment with technology solutions

Assessing and evaluating access requirements of data sources and feeds

Assessing and evaluating data domains, data protection standards, and data protection requirements

Assessing data quality, standards, and governance needs

Assessing and evaluating organizational standards, norms, and competencies

Assessing relevant technical challenges and debt

Evaluating budgetary and organizational constraints
Haystream will evaluate the platform and strategize the execution ensuring that you have a clear future state versus current state picture, with thought leading positions on execution plan,budgetary guidance, technical definitions, and organizational alignment.
The breadth and diversity of data available to the business requires more than a one size fits all approach. Our experts can help you choose the right solutions for each of your data requirements. We will help you integrate multiple repositories of structured, semi-structured, unstructured and streaming data.