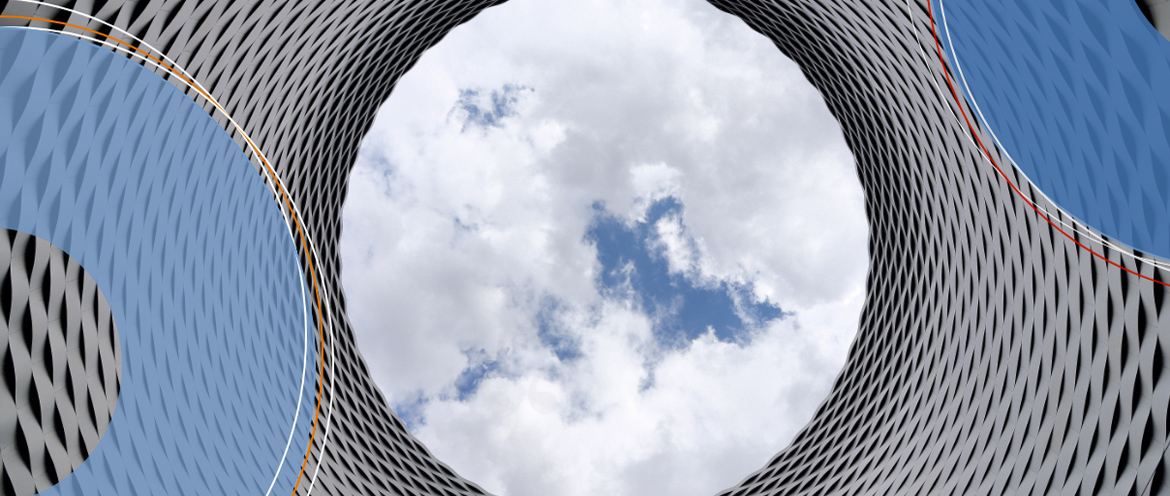 Migrating numerous large workloads from legacy infrastructure to cloud requires careful planning. With Haystream, you can maximize the benefits of cloud computing with migration tied to higher-level business goals.
CIOs and information leaders embarking on a Cloud Migration initiative should ask themselves key questions
What are the organizations higher-level business goals and objectives?

Does your organization have the talent, bandwidth, and focus to create a strategy, plan, and execute a cloud migration?

What is the ROI and key capabilities and when will we achieve them?

Do we understand the risks and challenges?

What sort of governance, expert teams, external experts are needed to make this happen?
Haystream helps CIOs and information leaders develop a roadmap for cloud adoption, architect designs, strategize the move to cloud, build and execute a cloud policy for migration standards, secure the cloud architecture, maintain and support based on critical business needs.
The Journey:
Haystream offers a smart 'Cloud Migration Approach' in multiple stages aligning IT with key business goals.
Key stages include:
Alignment of key objectives – what are the business drivers vs. IT goals, migration policies for application types and readiness, key priorities, application modernization strategy, data and metrics needed.

Develop a migration plan – Analysis across departments, applications in use that are a good fit for migration. Type of cloud and the best provider based on the IT landscape, security and specific architecture needed.
The Strategy:
With Haystream, you will
Execute with the right level of preparedness – This includes identifying and segmenting application workloads for migration, executing policy, managing the workflow, and deploying for performance.

Implement Robust Processes – For governance, risk mitigation, continuous monitoring through analytics, security etc.

Optimize, evolve and scale – Existing vs. new deployments, iterations to ensure high customer satisfaction, continuous scaling of the process and ROI analysis.
Haystream will help you implement a private, public, or hybrid cloud environment including on-prem, single and multi-cloud, and migrate and modernize your applications and data securely. Our cloud architects and engineers have deep experience in building and deploying cloud-native or cloud-agnostic capabilities using Microsoft Azure, Amazon's AWS and Google Cloud.