Home /
Application Modernization
Application Modernization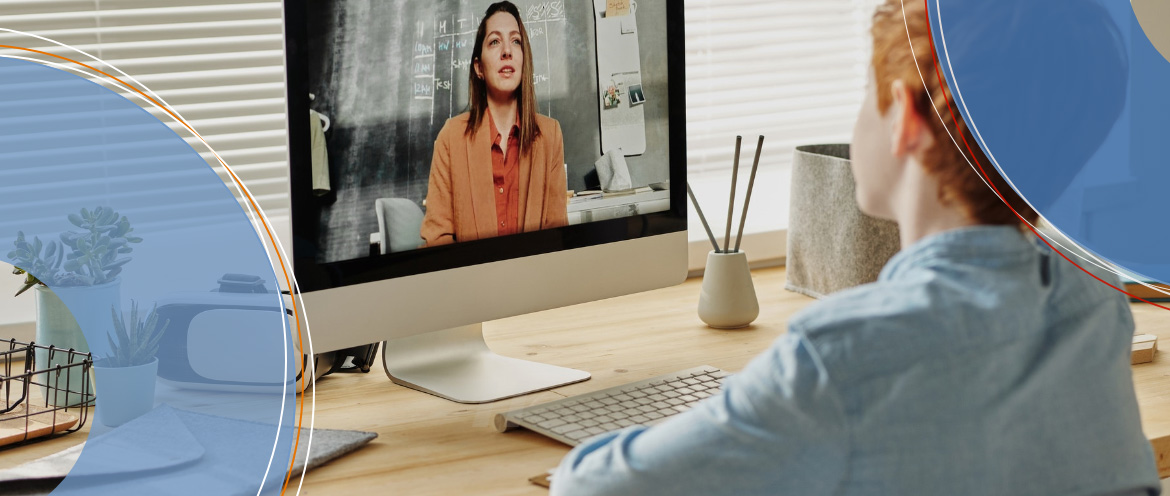 With Haystream, rapidly modernize applications and roll out new digital business services and maintain top security, compliance, and availability across all infrastructure, applications, and business services. Maximize value by modernizing complex, aging application portfolios offering high business value.
Haystream's modernization experts have assisted CIOs and IT Leaders embarking on an Application Modernization initiative to arrive at a project scope statement by performing key analysis & evaluation of
All the applications, components, services, APIs and data assets used to deliver the capability.

How this application universe supports the business, at a business process level, and using what features?

The interdependencies between applications, components, services, APIs, data assets and between platforms.

What technologies will be required to run this workload? Current capabilities of the target environment?

Resource capabilities that will be required to operate and maintain this workload.

The business agility, competitive capabilities and innovation competency needed for the new target environment.

How to reduce cost and improve performance? How can we achieve rapid change and innovation to out-perform competition?
Haystream helps CIOs and IT Leaders focus on a business-centric approach to modernization thereby giving more weight to value, and at the same time remain highly conscious about the cost to achieve the same.
The Journey:
Haystream offers a smart 'Application Modernization Approach' in multiple stages that aligns with IT and Business goals.
Key stages include:
Modernizing critical business capabilities across portfolios – Deep analysis of how well the application portfolio currently supports these capabilities across all platforms, pace layers, APIs, services, ecosystems and data resources.

Leveraging a business-centric approach for prioritizing your modernization focus.

Investment roadmap factoring application lifecycle, end-of-life products, maintenance budgets etc.

Top-bottom analysis to ensure high value in the context of the business and digital initiatives,  application components or services that end users actively use, rather than a listing approach.
The Strategy:
With Haystream, you will
Focus modernization efforts on the most important business capabilities.

Perform a business-centric, time-bound assessment of the applications, components, services, data, and APIs that comprise these business capabilities aligning modernization priorities.

Leverage continuous modernization approach to allocate work to teams from the overall modernization roadmap and synchronize their regular agile delivery modulation to produce frequent deliverables significantly lowering risk and enabling a wider range of renewal strategies.

Launch beta testing by releasing software for use as early as possible reducing the risk and speeding up the delivery of the most valuable features.

Leverage our expertise to implement cutover pattern (staged or gradual) to incrementally update platform services.
Application Modernization
Cloud environments unlock the value of digitalization by enabling you to build new applications in a completely different way using containerization and server-less cloud-native technologies. Our teams can help engineer new applications, as well as re-factor your heritage systems to take full advantage of the cloud environment efficiently and cost-effectively to provide you with a highly-available, scalable, reliable and secure, modern business platform. Define and implement modern Development and Security Operations.