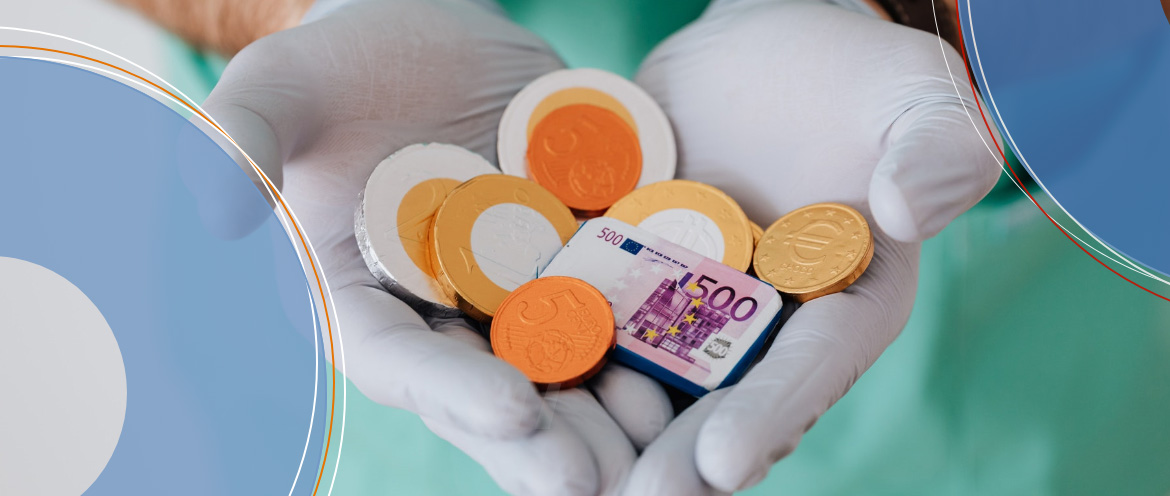 CIOs must ensure that the digital strategy includes the successful transformation of business models and clinical operations. Consistently.
"Healthcare CIOs have a very important role to play in digital business transformation and can help healthcare delivery organizations identify dependencies and implement relevant changes to the strategy," says Mike Jones, VP Analyst, Gartner. "To successfully plan and execute a digital business strategy, the healthcare CIO must ensure that the path to digital transformation is clearly articulated and understood by all stakeholders."
The paths to digital business in healthcare involves the digitalization of the business of healthcare management and clinical capabilities. While the former primarily deals with the administrative and financial aspects of care and supply chain whereas the latter lies at the heart of an organization's value proposition, and forms the basis of the business model. Merging these two together will form a digital business strategy creating value at the intersection of e-commerce and digital care delivery. Use of modern technologies like Cloud, AI & Data is the basis of digital care delivery for offering high-quality, anywhere-anytime care.
Organizations that digitize, orchestrate and own the finest digital healthcare experience across entities, devices and channels will be best positioned to build market share and consumer loyalty. Getting there would mean modernization of platform and data to accommodate advanced forms of artificial intelligence (AI) and machine learning (ML) models that deliver hyper-personalized experiences and service experiments.
#Smartify your Path:
Haystream can help healthcare CIOs (including, health insurers, health insurance companies, Affordable Care Act or ACA health plans, employer-sponsored health plans, Medicare, Medicaid, public health funds) weather the administrative and operational challenges faced due to the pandemic. Every department — marketing, claims processing, provider network management, member service, quality improvement, risk adjustment, compliance and IT, among others must be optimized and improved.
Haystream can help healthcare CIOs deliver greater value through:
Intelligence and Analytics
Operations Automation
Regulatory Compliance
Digital Transformation Innovation
Business Process Automation
Infrastructure Modernization
Application Modernization
Next Generation Technologies like Artificial Intelligence, Analytics, Internet of Things and Intelligent Process Automation.
#Smartify your Strategy:
Haystream has immense experience in helping healthcare CIOs render digital care delivery through application of these capabilities:
Operations Automation – By digitizing manual processes, such as member enrollment, provider network updates, pre-authorizations, claims editing and more, healthcare organizations can increase speed, throughput and accuracy. Doing so can also make it easier to create workflows that span internal and external systems, such as claims, electronic health records, remote monitoring devices and other industry platforms offering real-time claims processing and event-driven data streaming.
Hyper-Personalization through Data Modernization and AI – Core administration systems create massive data deluge. By using AI experiments, ML models and predictive analytics, healthcare organizations can generate absolute intelligence to proactively offer multiple various plans, promotions and programs to members. Ingestion and extraction of data from other systems in real-time helps in process optimization and improving compliance.
Platform Modernization – Built on modern, open, cloud-based core platforms to accelerate time and speed to market. Haystream ensures that core systems are architected around cloud-optimized technology such as micro-services, containerization and modern operating environments for CIOs and their IT teams to easily integrate best-of-breed applications and use application programming interfaces (APIs) that connects to third-party systems accessing various functionalities.
CIOs must ensure that the digital strategy includes the successful transformation of business models and clinical operations. Consistently.