Home /
Property & Casualty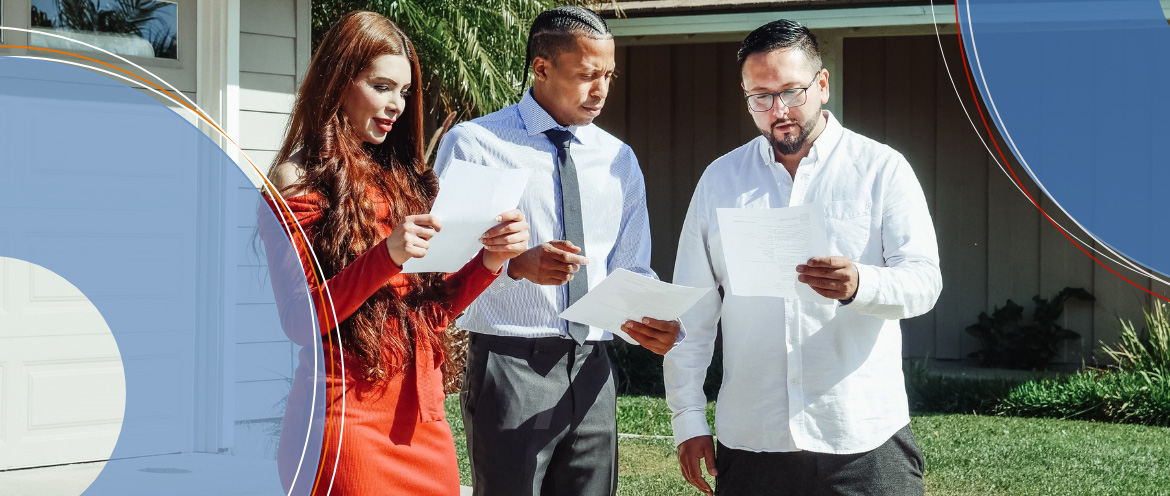 Insurance CIOs globally are leveraging Artificial Intelligence (AI), Internet of Things Sensors and the Cloud to get real-time information for simplifying distribution, improving customer experience and streamlining operations resulting in more accurate claims. Consistently.
P&C insurance focused businesses are implementing modern, emerging and advanced technologies to digitize and transform claims at a faster pace. CIOs and business decision makers are focused on building a digital business technology platform with elements mentioned below:
– Core systems, including core modules for:​
End-to-End Policy Management – Including quoting, rating, underwriting, policy generation and statistical reporting
Billing Management – Including entire insurance billing and collections cycle, including functionality such as electronic bill presentment and payment
Claims Management – Supporting entire phase of the claims process for P&C insurers, from first notice of loss (FNOL) through settlement and reporting
Data repository, using a reference data model to centralize data from both core systems and other external systems.
Reporting and analytics, providing pre-built dashboards and reports with P&C domain key performance indicators and support analytics.
Portals and apps, providing customers, agents and suppliers with a variety of functions from any device, such as sales and self-service, lead management, collaboration and billing.
Integration accelerators, extending the functionality of the core platform and a third-party ecosystem offering additional functional capabilities and data sources.
App stores or marketplaces that enables customers to search for and easily incorporate technology, data or services from third parties to extend the capabilities of the core platform.
#Smartify your Path:
Haystream can help your organization –
Improve claims outcomes and reduce claim costs
Reduce cycle time through streamlined and intelligent processes
Reduce case load balance across claims teams in different LOBs
Increase claims auto-adjudication of simple cases
Configure rules-based intake and processing
Improve the customer claims experience and net promoter score (NPS)
Resolve manual handling of complex submission forms and data
Increase straight-through processing in handling standard risks
Speed response to demanding agent/broker submission requests
Improve the customer, agent and broker experience
#Smartify your Strategy:
Haystream can help CIOs transform –
Claims operations through scenario modeling, reimagining digital processes and identifying emerging techn to future-proof the claims organization's operating model
Leverage advanced analytics, AI and machine learning
Claims process reengineering, Intelligent RPA assessments, process innovation for workflow-based implementation and claims system envisioning
Automated claims processing, insurance platform evaluation and application rationalization of claims portfolios
Haystream can help Property and Casualty Insurers –
Accelerate business outcomes through rapid innovation by leveraging new technology based experiments
Accelerate time-to-market offering business the edge needed against competition
Navigate the future using emerging technologies through a pilot program before global roll-outs
P&C insurance focused businesses are implementing modern, emerging and advanced technologies to digitize and transform claims at a faster pace.